Welcome,
Jalapatih V is coming
For further information, kindly message our contact person by clicking this button below.
ITS Marine Solar Boat Team
About MSBT
ITS Marine Solar Boat Team is a research team consisting of 18 students from Institut Teknologi Sepuluh Nopember. Founded and established in 2011. The team is engaged in the development of solar energy use for maritime transportation purpose. The team do research about a solar powered boat, and will present the results in an international competition.
Our Main Goals
We work to make an innovation that will be used for the employment of environmentally friendly energy which will be advantageous in the future. We are committed to substantiating a contribution to prove that our solar powered boat research is worthy so, it will be more favorable to be used someday. This year we agreed to set new goals which are building Jalapatih V and joining the Solar Sport One 2021 in Netherland.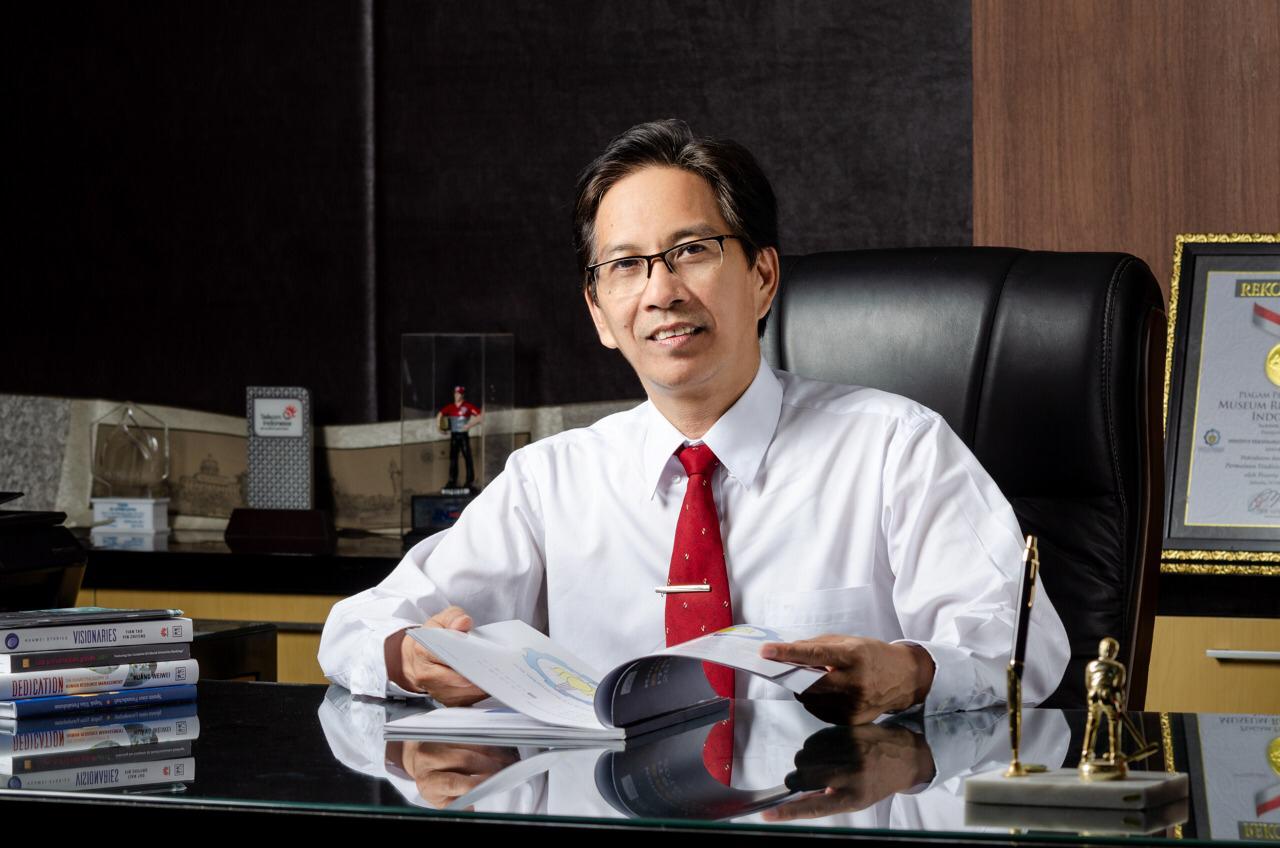 A Words From ITS Rector
Peace be upon you, and may God give us mercy and blessings. Praise let us pray to the Divine, Almighty God, for all the graces and gifts that have been bestowed upon us all, so we are still able to work for the nation, the state, and humanity. As one of the best science and technology university in Indonesia….
The History
A few students of Institut Teknologi Sepuluh Nopember were dreaming about building a boat that can connect small islands in Indonesia, an eco-friendly energy powered boat, a sustainable and reliable transportation. This idea then continues to be discussed and developed.
After years past, by the end of 2012, these passionate students decided to officially form a research team. Consisted of second and first year students, they optimist to join DONG Energy Solar Challenge in 2014. They spent 2 years to develop and build the very first boat, Jalapatih I that later became the one and only participant from South East Asia in DONG Energy Solar Challenge 2014.
Jalapatih II performance had been tested in Dutch Solar Challenge in 2016. In 2018, Jalapatih III won 3rd position top speed category in Solar Sport One Groningen. We build our first hydrofoil boat in 2020 named Jalapatih IV.
The new team formed in the beginning of 2021. There are a lot of evaluation from the former team, then new goals were set. The team are ready to do more improvement and now they are working on Jalapatih V.
Address
Workshop ITS Marine Solar Boat Team
Fakultas Teknologi Kelautan – ITS Surabaya
email: its.marinesolarboatteam@gmail.com