The Team
Just a few of super passionate people.
Supervisor
Monitoring member's productivity, coaching, and provide constructive feedback.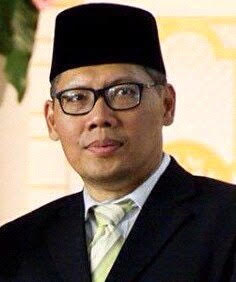 Ir. Agoes Santoso, M.Sc., M.PHIL., CENG.
General Manager
General Manager is the coordinator and head of all the projects.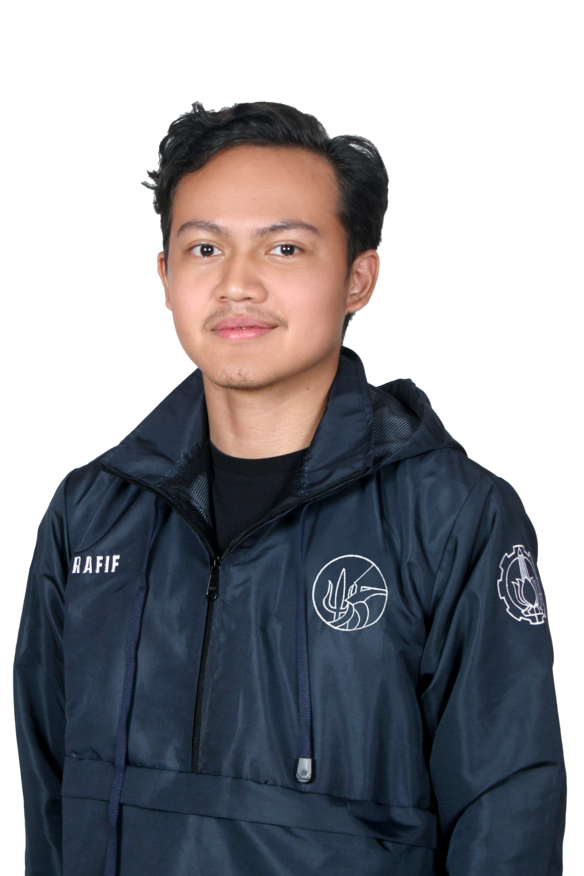 Rafif Fauzan Heidir
Chief Engineer
Chief Engineer is the organizer in the middle of mechanical and electrical. He absolutely knows well about engineering around the team.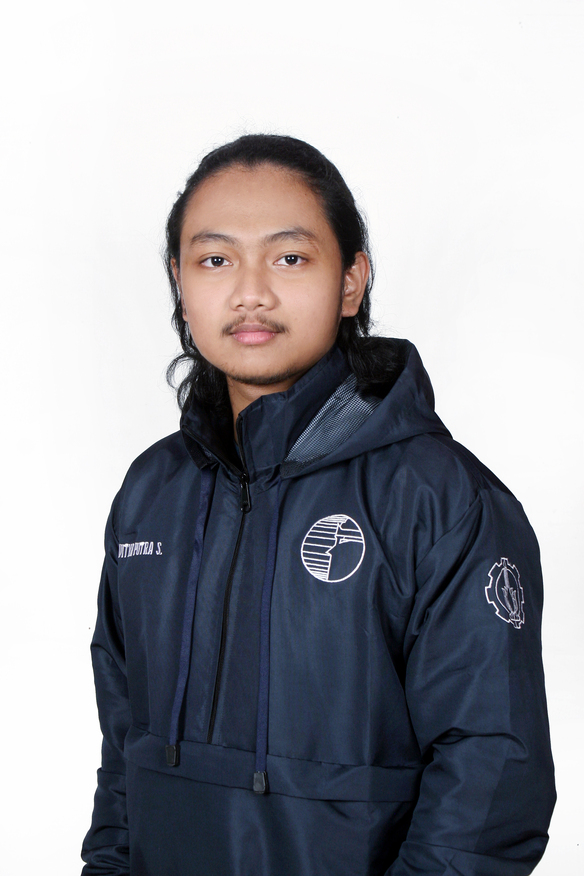 Aditya Putra Santosa
Electrical Division
Electrical Division is the one who generates electrical power from solar energy, measures all important parameters, and builds an efficient storage system.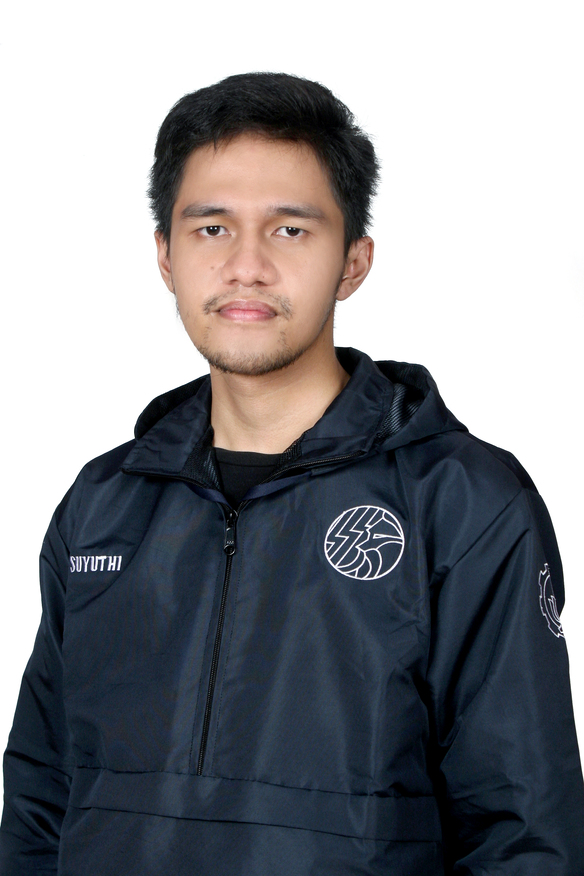 M. Suyuthi Akhsani K.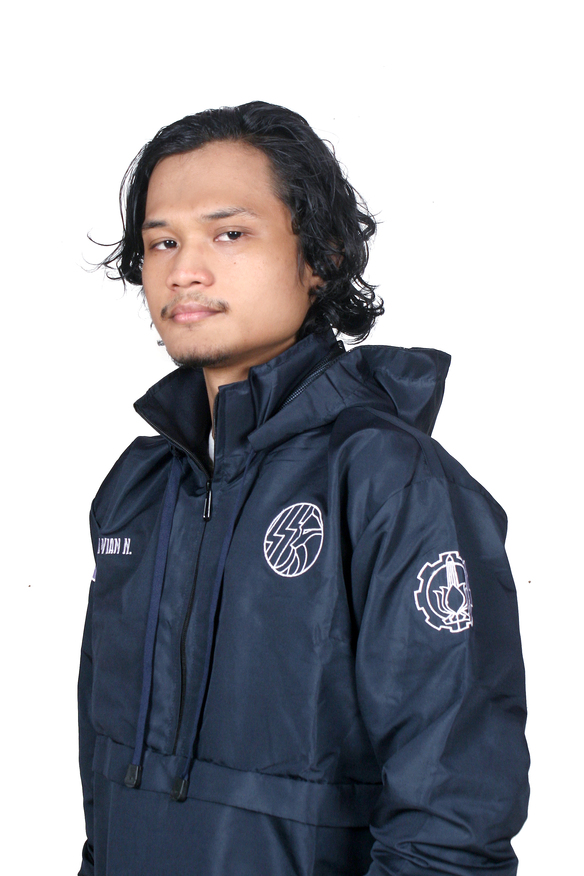 Nanda Vian Nugraha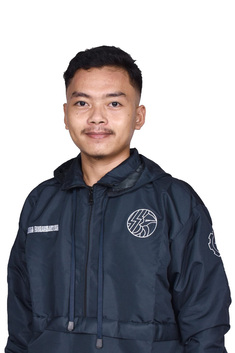 Mohamad Angga F.
Daniel Alfaro
Mechanical Division
Mechanical division is responsible for hull production and modification, resistance and propultion system, maintenance machine, and outfitting onboard. They also do research about the newest innovative boat.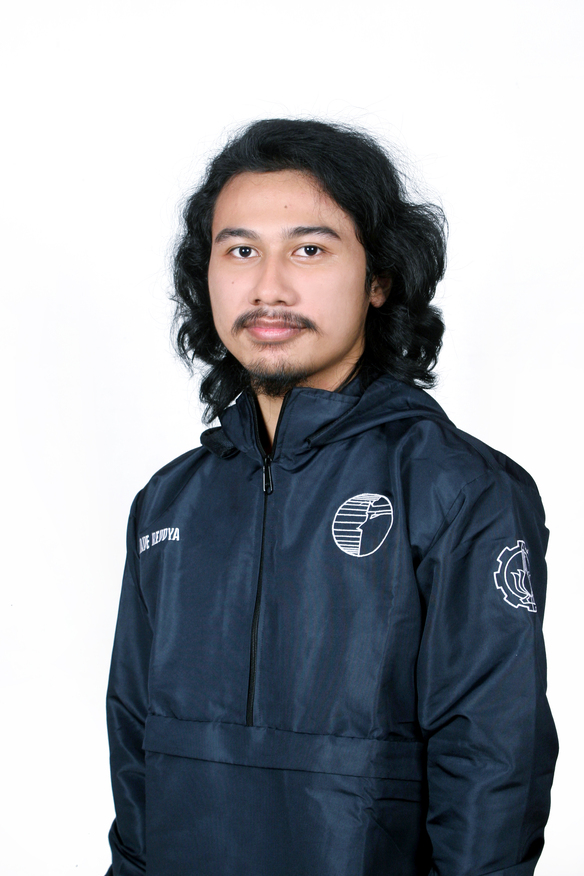 Made A. Witareddya
Dimas Aji Yudistira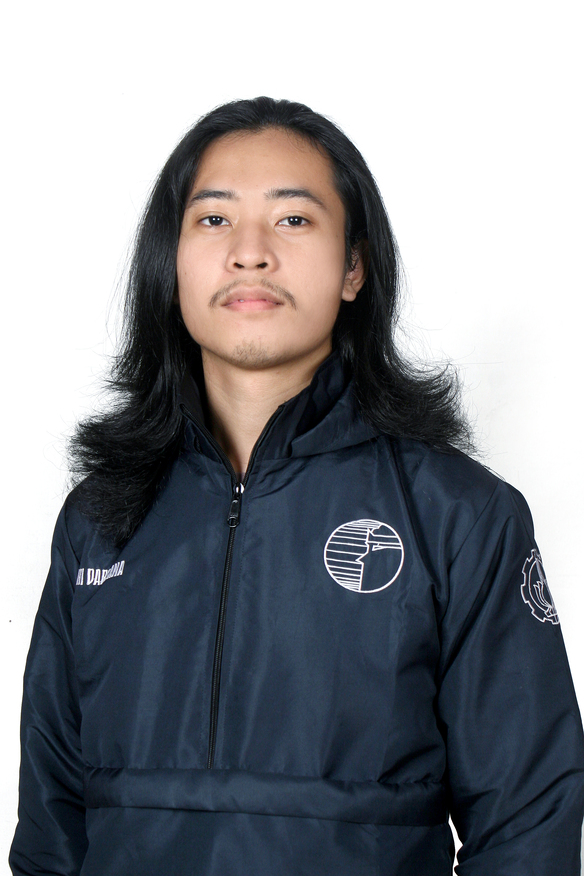 I Putu Gede Adhi Darsana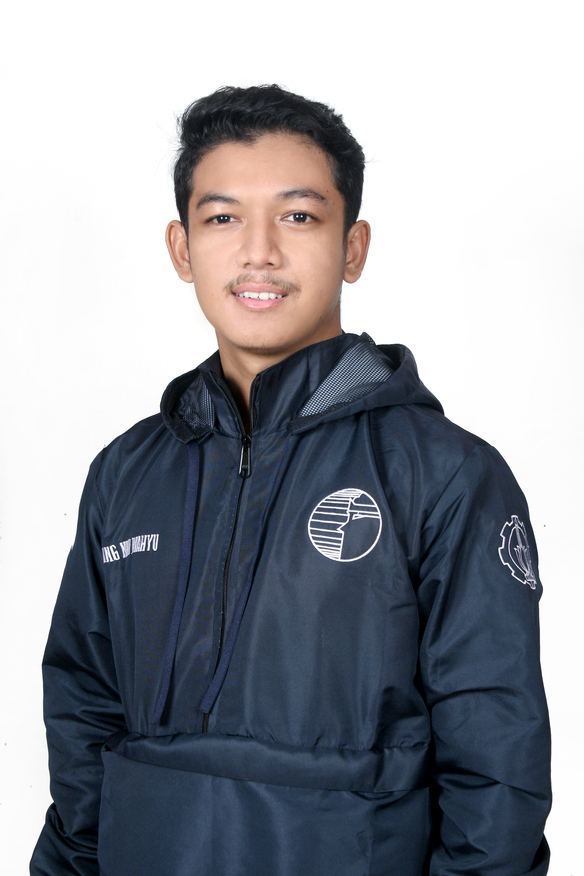 Ipung Nur Wahyu F.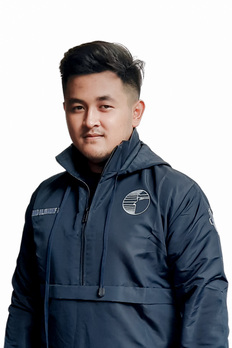 Ahmad Auliya Haniif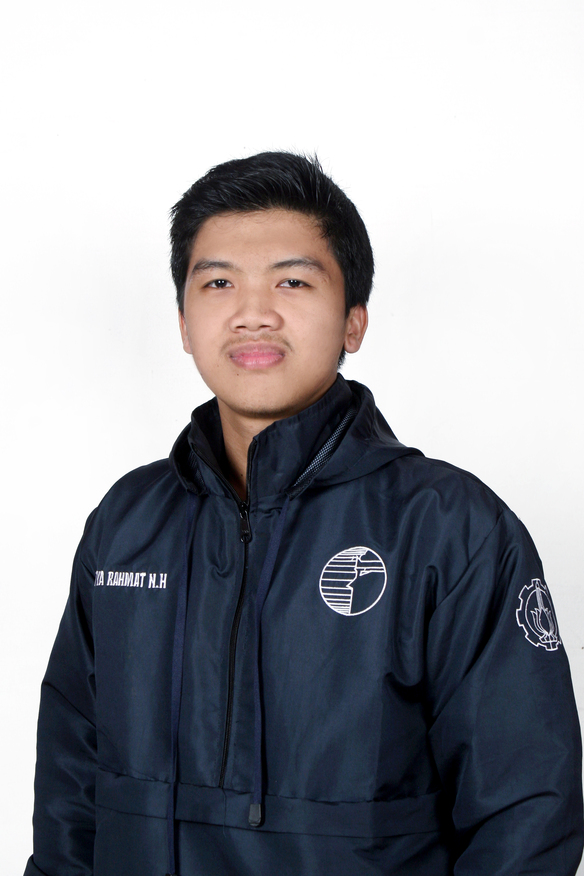 Aditya Rahmat
Internal Division
Internal Division deals all about finance, administration, archieve data, and other crucial tasks to make sure the team in well condition and planned on track.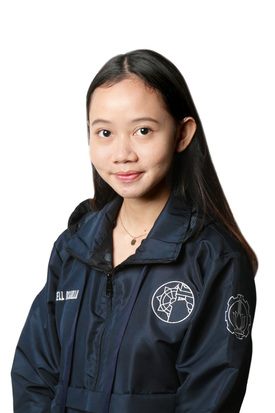 Aurell Faza Ashilla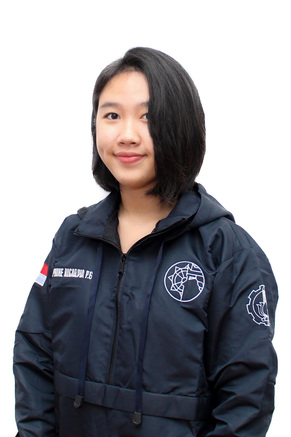 Josephine Ricardia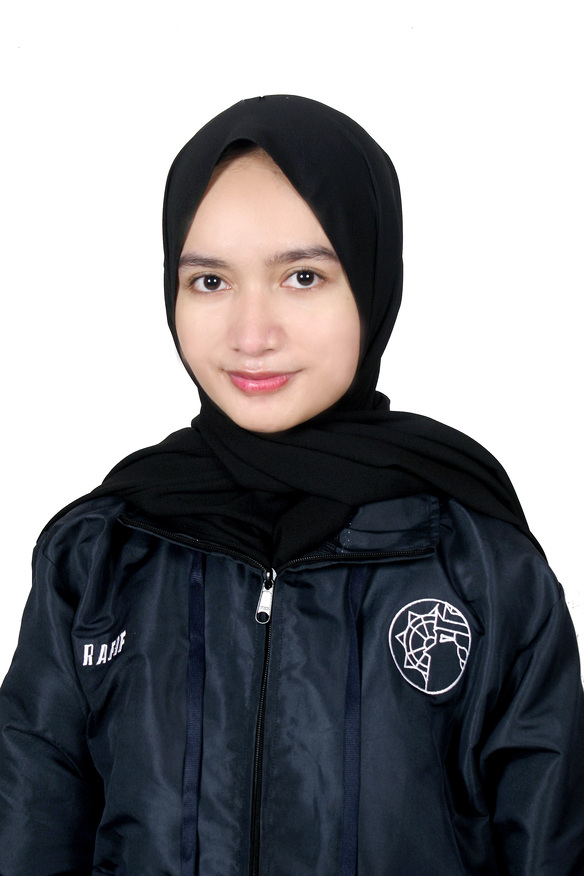 Marisca Ayu Divina
External Division
External Division is the one who builds correlation with stakeholder, external, and generates sponsorship strategy. They absolutely have mind blowing creativity.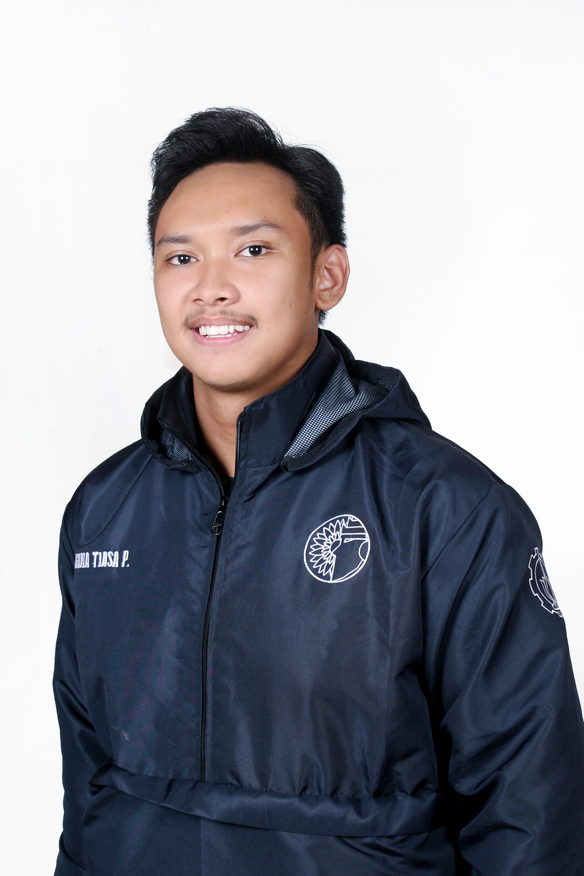 Guna Tiasa Priyangga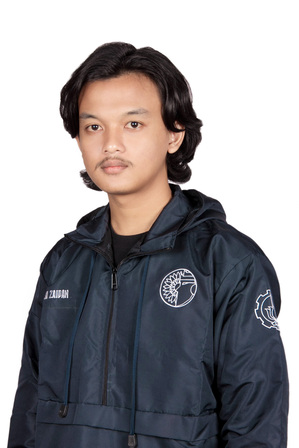 Firsa Zaidan Fathoni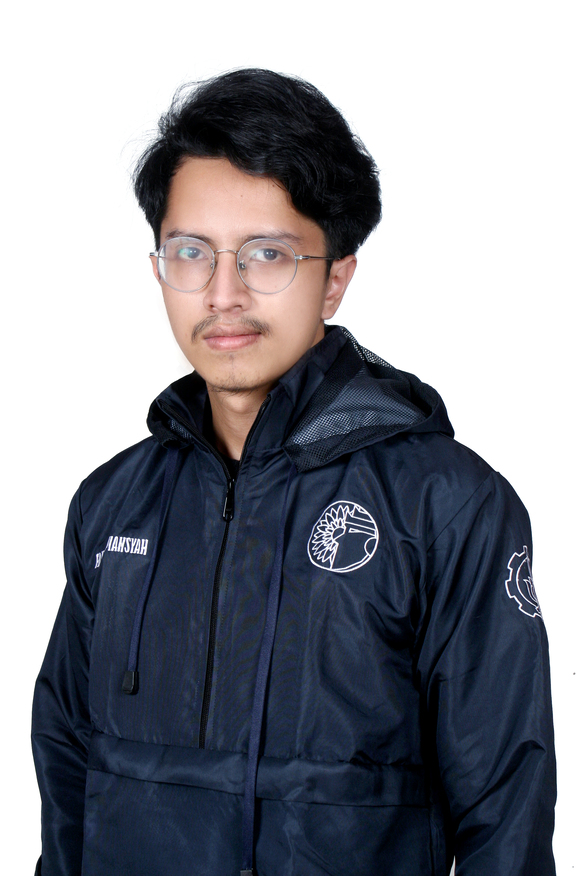 Fabian Ardiansyah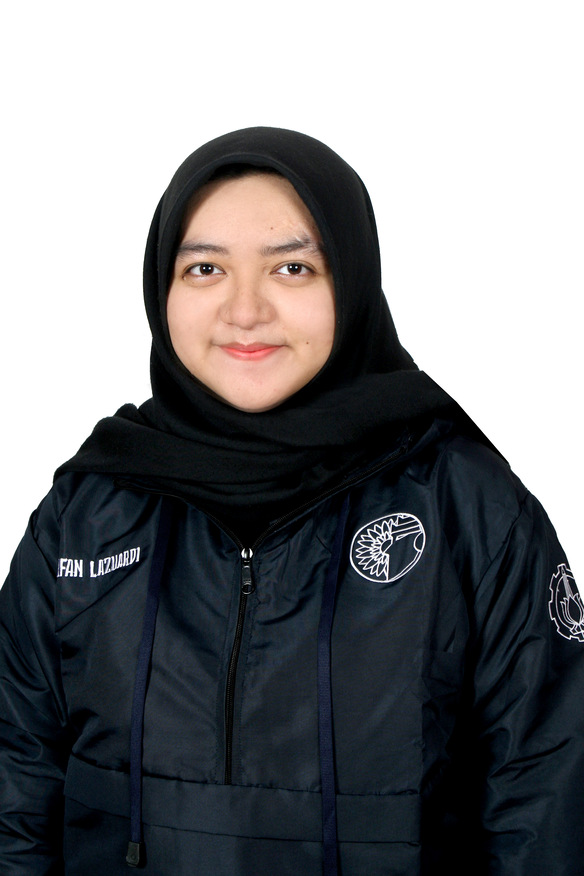 Natalia Firda Salsabila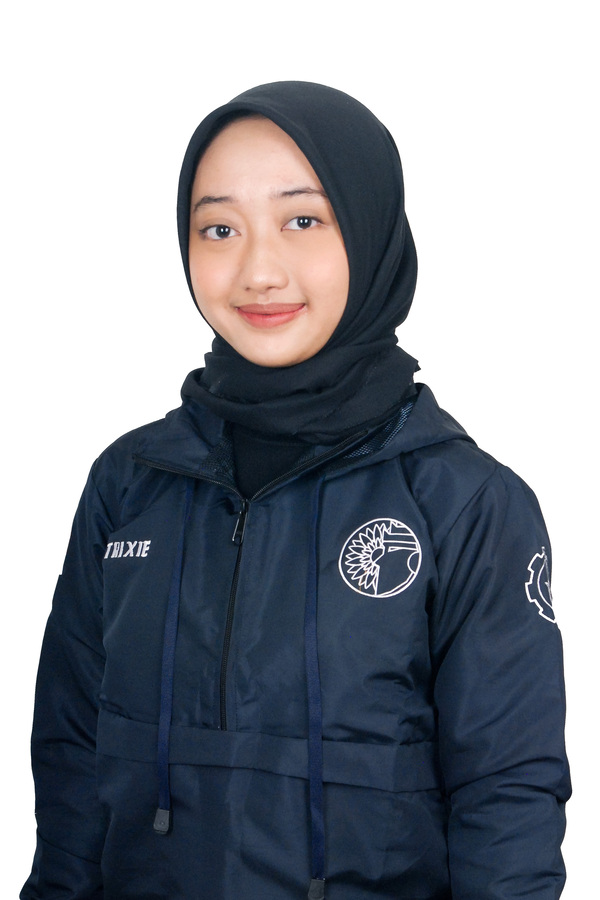 Trixie Marsya Rofifah
Jalapatih I.
Candra Prasetyo Endro
Dimas Kurniawan
Donny Endra Prastya
Farras Faiq
Fauzan Fikri
Ginanjar Basuki
Himawan Wicaksono
Viky Suyanto
Jalapatih II.
Ginanjar Basuki
David Mahendra Putra
Esha Fajar Sarasvati
Fatiya Indriana Sarasvati
Halimah Puspitasari
Iqbal Nasrullah
Jangka Rulianto
Mizan Lubnan
Mohammad Ilham Iqbal
Muhammad Azka Asykarullah
Muhammad Fauzan Mauliawan
Muhammad Hilman Rahmandita
Muhammad Ramadhan Pamungkas
Muhammad Rifqi Ardyatma
Pemal Sarage
Pravensa Dastioaji
Raynaldi Pratama
Sekar Adhaninggar
We Simplify The Flow
Glad to see some.