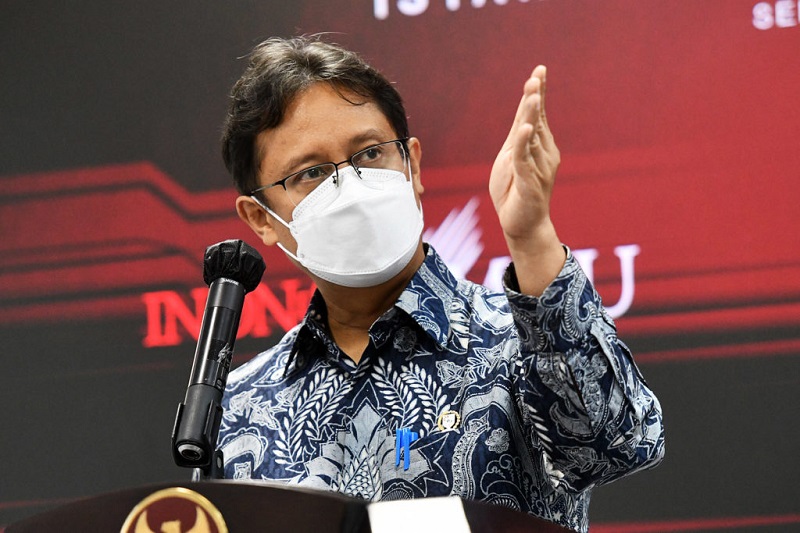 The number of Omicron Covid-19 cases in the country is increasing. Dr. Siti Nadia Tarmizi, a spokeswoman for the Covid-19 Vaccination Ministry of Health, noted that the number of confirmed Omicron cases in Indonesia was still dominated by Indonesian individuals who had recently returned from overseas visits. The Ministry of Health reported 92 additional confirmed Omicron cases on January 4, 2021, based on an update of Omicron verified cases. As a result, there were a total of 254 Omicron instances, with 239 cases from imported cases and 15 cases from local transmission.
The Omicron type transmits data at a substantially faster rate than the Delta model. Omicron has been spotted in over 110 nations since its discovery on November 24, 2021, in South Africa, and it is predicted to continue to expand. There have been 278,732 cases and 52 fatalities globally since the Omicron strain of Covid-19 was initially found in mid-November.
The United Kingdom had the most Omicron variations with 177,201 occurrences. With 40,358 cases, Denmark came in second, followed by the United States with 11,014 cases, and Germany with 10,443 cases.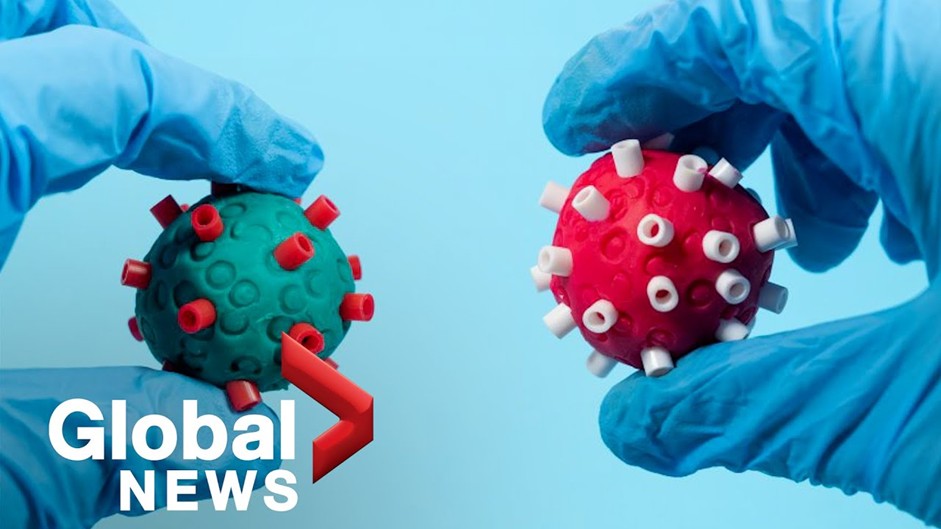 What's the difference between Covid-19 variation Omicron and Variant Delta, then?
Why is it that the Omicron variety has so many mutations? Omicron is thought to develop 70 times faster than the original Corona and Delta variants in just 24 hours. As a result, the omicron version gets transferred to humans faster than other variants. In human lung tissue, however, the Omicron version developed 10 times slower. The Delta mutation is also more harmful than the Omicron mutation. According to WHO, the omicron variant of Covid-19 is more infectious than other forms, including delta. The temperature of those with Covid-19 omicron is mild, and their throats are itchy but not unpleasant. Patients infected with Omicron had an infection rate of 80%.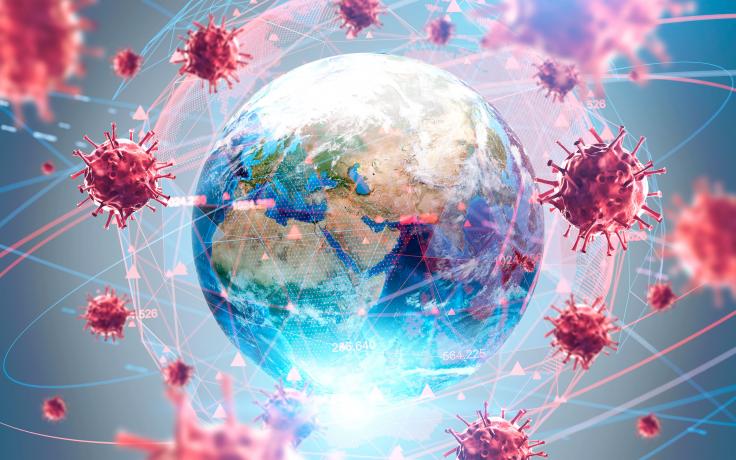 Next, how might the Omicron COVID-19 variation be identified in Indonesia?
The first case of Omicron was discovered in a janitor at the Kemayoran Athlete Hospital Wisma Atlet with the initials N. This conclusion was made based on the findings of a research and development agency evaluation of whole genome sequencing (WGS), which were released on December 28, 2021.
There are 26 imported instances in all. There are 25 Indonesian citizens among them, as well as one foreigner from Nigeria, who have recently returned from Malaysia, Kenya, Saudi Arabia, Egypt, Malawi, Spain, England, and Turkey.
What role does the government play in reducing the rate of new cases of Covid-19's Omicron variant in Indonesia?
As a kind of government readiness in the prevention and control of the Omicron variant's spread. On December 30, 2021, the Ministry of Health releases Circular (SE) Number HK.02.01/MENKES/1391/2021, titled "Prevention and Control of Cases of COVID-19 Variant Omicron (B.1.1.529)," which was signed by the Minister of Health. The purpose of issuing this regulation is to strengthen synergies between the federal government, state, and local health-care facilities, human resources, and other stakeholders.
Furthermore, the Ministry of Health advises regions to improve 3T (Testing, Tracing, and Treatment) activities, actively monitor for new COVID-19 clusters, and quickly report and collaborate with the center if confirmed Omicron cases are discovered in their area. The government's new laws to prevent the addition of the Omicron variant of COVID-19 cases, namely, to enhance central and regional cooperation and health facilities in dealing with the threat of Omicron transmission, can be drawn as follows. Given that local transmission cases have been on the rise in recent years. As a result, regional preparedness in responding to the expansion of Omicron is critical in order to avoid the emergence of additional Covid-19 transmission clusters.
In addition to health-care institutions and infrastructural readiness, the government underlines that individual vigilance must be maintained to reduce the risk of Omicron transmission. As the key to protecting yourself and people around you against Omicron transmission, the 5M health program and immunisation must go hand in hand.